DundeeOne Community News
Looking for event space? Our lounge area can host events up to 50 people. Contact us to book your next business event.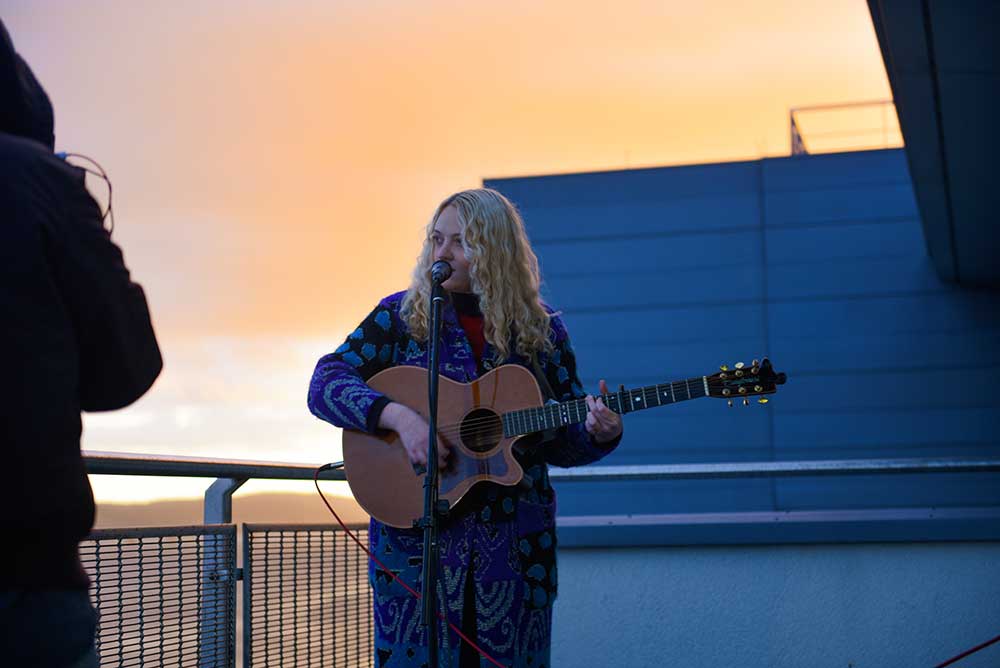 Rooftop Terrace Showcase
Dundee Events Manager Khal Elhajoui approached us to secure our rooftop terrace to showcase local talent Underground Rooftop Collective. This was the first in a series of unusual settings for performances in and around Dundee.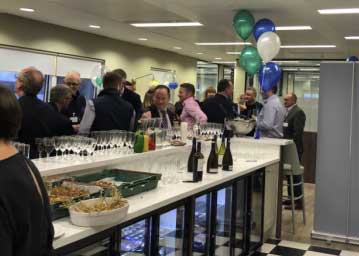 Dunedin Advisory
Dunedin Advisory signed up for one of our office spaces and to celebrate they invited clients old and new and fellow members around for an evening drinks reception. With catering provided by The White Goose and a magician entertaining everyone it was a fantastic evening.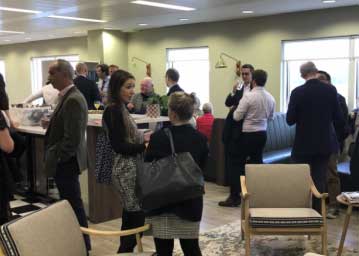 Societay
We welcomed Societay along to our space for a small talk event with Andy Lothian and Edel Harris. Societay host events in Tayside encouraging cross sector collaboration. Superb evening of networking and conversation
Jim's Delhi Club
Jim's Delhi Club teamed up with Brown & Sons Barber Co to host a mini supperclub. Jim offered up some delicious indian streetfood whilst the boys talked crew cuts and fades.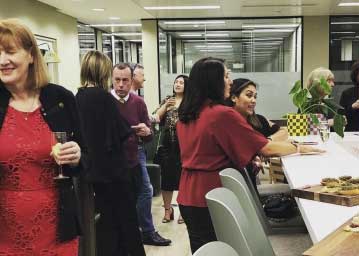 Christmas Party
The DundeeOne Christmas Party was a hit with all our members. Food and drink provided by The White Goose.